Javascript must be enabled to continue!
Important announcement
17-03-2020 15:41
From tomorrow, Wednesday the 18th of March 2020, our company will operate as follows, due to the Corona virus.
- Our store will remain closed to the public.
- You can find us on the phone +30 210 4080022.
- ONLY orders received by phone or e-mail will be processed.
Thank you for your cooperation!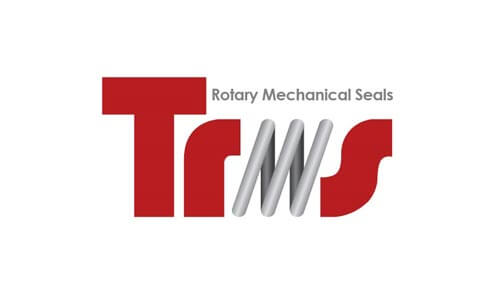 TRMS - Rotary Mechanical Seals
Egaleo 14, Piraeus, 18545
T: 210-4080022
F: 210-4080023
E:
info@trms.gr