Η Javascript πρέπει να είναι ενεργοποιημένη για να συνεχίσετε!
Type AS
Description:
Seal with metallic core covered with elastomer. Dimensions in accordance with standard DIN 3760. Available in basic model (profile A) and a model with a dust guard lip (profile AS).
Standard materials:
Lip, membrane and casing: NBR and FKM.
Spring: steel for springs DIN 17223 (AISI302 in case of FKM).
Frame: cold laminated steel DIN 1624.
Application:
Type A and AS are the most common and versatile profiles used in a wide variety of applications. Profile AS is used in cases where the exterior dirt is such that it could affect the good functioning of the seal.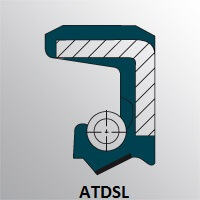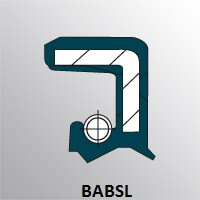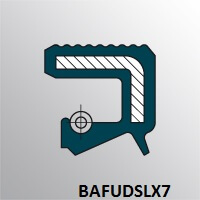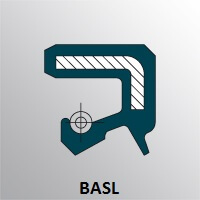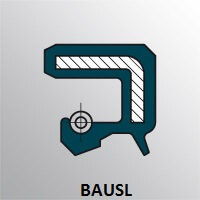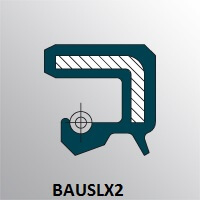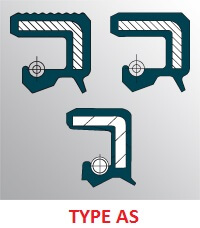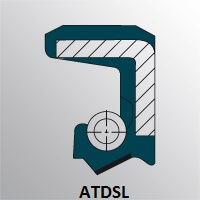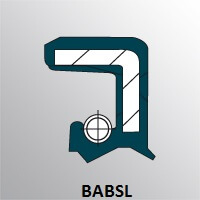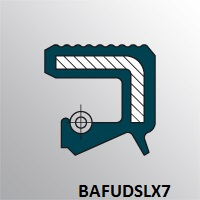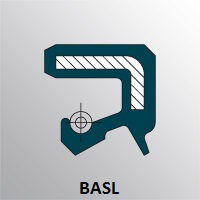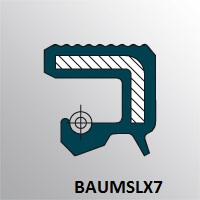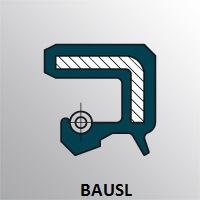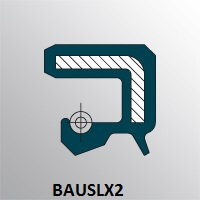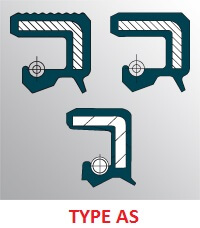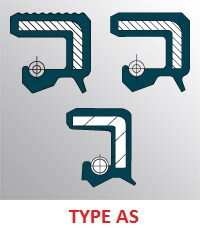 TRMS - Rotary Mechanical Seals
Αιγάλεω 14, Πειραιάς, 18545
T: 210-4080022
F: 210-4080023
E:
info@trms.gr