Javascript must be enabled to continue!
New mechanical seal for Leroy Somer pumps
17-01-2019 15:47
Now in TRMS you can find the new mechanical seal for Leroy Somer pumps with code TRB25LS-20-R.
Mechanical seal suitable for pool pumps Leroy-Somer.
A balanced seal without the need for a stepped shaft.
The seal can operate in applications with high pressures without suffering premature wear.
The metal tabs can reduce the fatigue and tension in the rubber bellow when in working position.
See more: https://trms.gr/en/oem-products/114/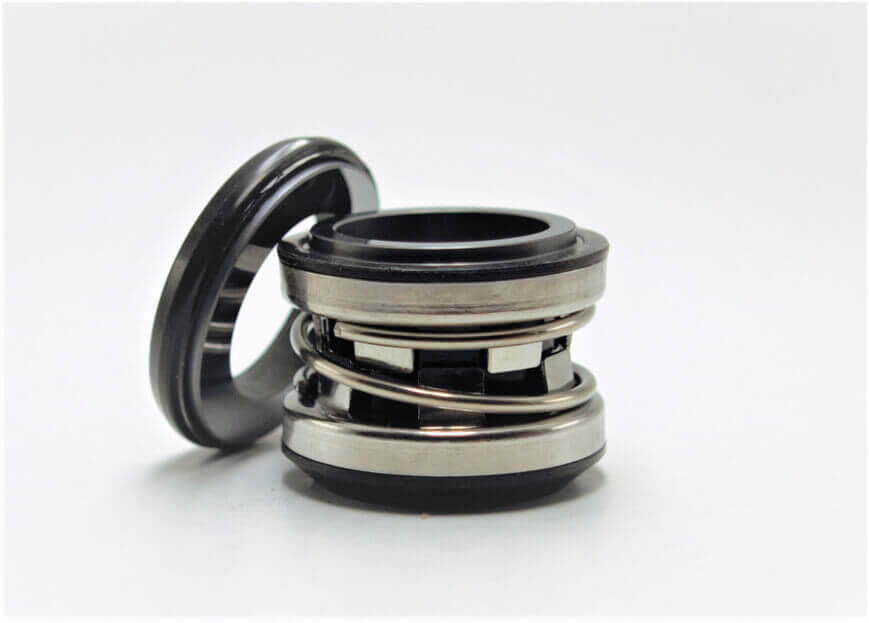 TRMS - Rotary Mechanical Seals
Egaleo 14, Piraeus, 18545
T: 210-4080022
F: 210-4080023
E:
info@trms.gr